Meet our friendly team
Our doctors are all highly qualified, professional General Practitioners (GPs) whose aim and work ethnic is to serve our patients to the best of their ability. They are all passionate about their work and constantly updating their knowledge through conferences, seminars, courses, small group discussion and training.
Our doctors believe that education is invaluable and hence dedicate themselves to teaching medical students from the two big local universities, Griffith University and Bond University. We are accredited as GP registrar training practice and participated in Australian Medical Acupuncture College doctor's training.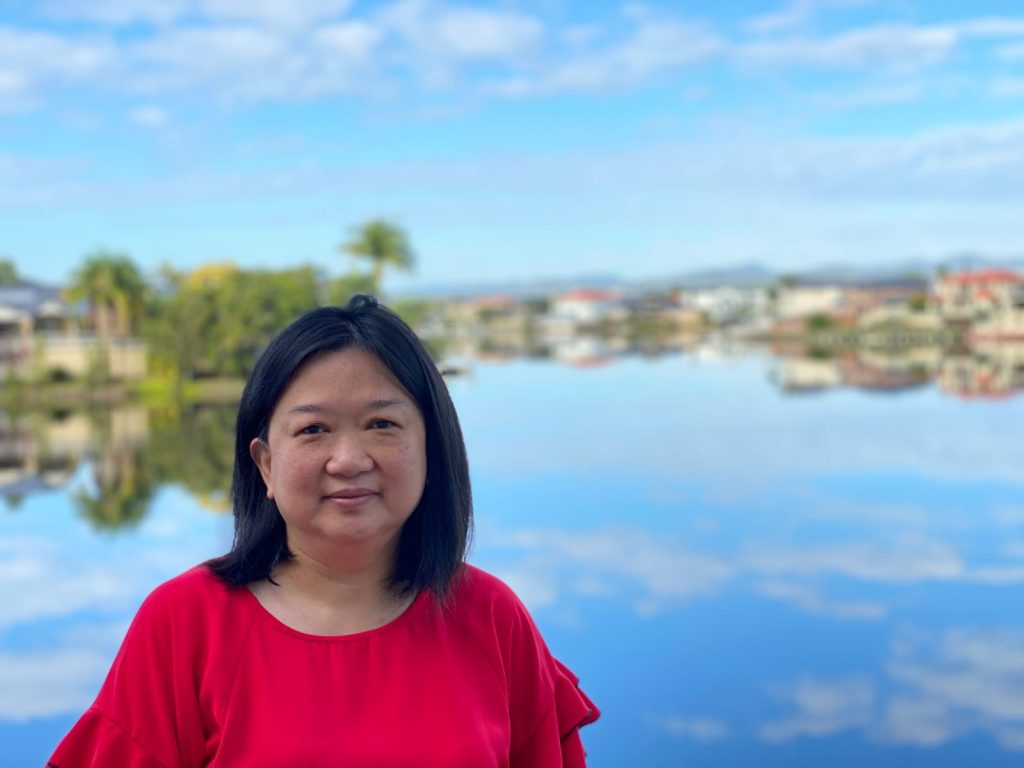 Dr Phin Lim
Dr Phin Lim has worked for 10 years in hospitals across the United Kingdom and Gibraltar. Although she thoroughly enjoyed working in hospitals, she realised she had found her calling as a GP.
Dr Lim came to Australia in 2007, and has worked in Gosford Hospital and on the Gold Coast since 2008. She has had a long interest in traditional Chinese medicine and completed her Fellowship training in acupuncture in 2014. Dr Lim believes that acupuncture can complement her work as a GP. For the last two years she has been an examiner and trainer for the Acupuncture College and medical students from Bond University and Griffith University.
Dr Lim has interests in women's health and mental health, and strives to be the best medical practitioner she can be. She lives on the Gold Coast with her husband and two children, and is fluent in Mandarin, Cantonese and Hakka.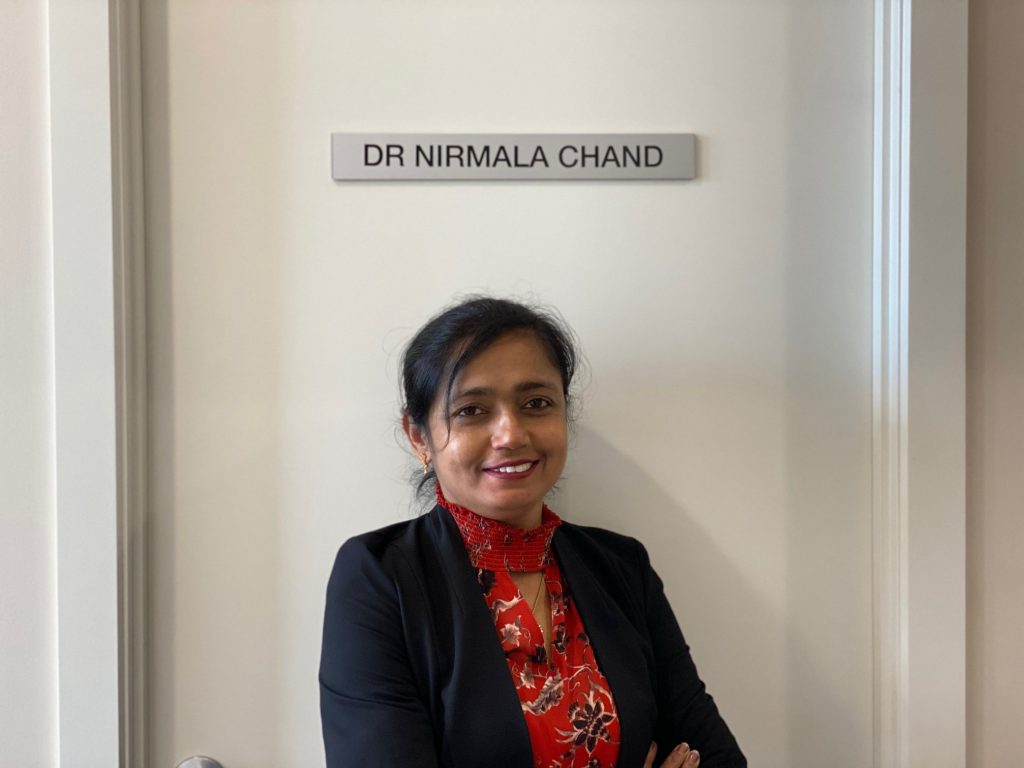 Dr Nirmala Chand
Dr Nirmala Chand has undertaken advanced training in skin cancer. Her special interest lies in skin diseases including acne, cosmetics and skin cancers. Dr Chand also has an interest in women's health and preventative medicine.
She worked in the United Kingdom for three years, before moving to Queensland. Dr Chand's primary objective has been to work as a GP and specialise in skin cancer. Her patients have benefited from her emphatic and thorough assessment and results in early detection and prevention of several serious medical conditions, including skin cancers.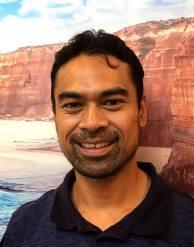 Dr Jason Lo Tam
Dr Jason Lo Tam moved to Australia from New Zealand in 2005. He has worked in various hospitals in Queensland including Queen Elizabeth II Jubilee Hospital, Redcliffe Hospital and Mackay Hospital.
Dr Lo Tam was working in Tweed Heads, before moving to Coffs Harbour. He enjoys all aspects of general practice with special interests in men's health, paediatrics, chronic disease management and preventative health.
Dr Lo Tam and his family moved back to the Gold Coast in 2014. He has a special interest in sports medicine.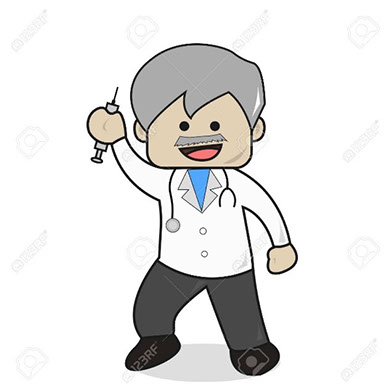 Dr Alex Chiu
Dr Alex Chiu excels at diagnosing and managing chronic and long term diseases/illnesses. He enjoys providing traditional general practice medicine and cares for families and retirees.
Dr Chiu's areas of interest are geriatric medicine, emotional mood disorders/counselling, lifestyle and nutritional advice, fitness improvements, motivation to change lifestyle, heart diseases, diabetes, lung disease, hypertension and digestive and other chronic diseases.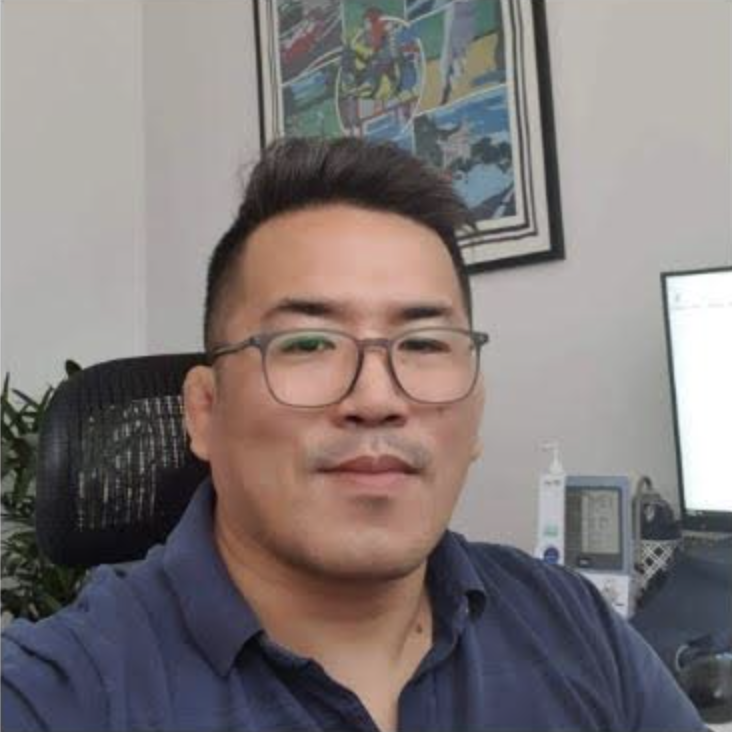 Dr Max Po
MBBS (UNSW), Diploma of Child Health (USyd), FRACGP, AMAC Part 1
Dr Max Po grew up in MacGregor, in the southern suburbs of Brisbane and attended the Anglican Church Grammar School for his secondary education.
He completed his medical training at the University of New South Wales and has spent time in various areas in the South Eastern suburbs of Sydney as a hospital training doctor. He became a Fellow of the Royal Australian College of General Practitioners in 2008. He has been working in Gold Coast region since 2010, and is well known to many local patients.
He is very friendly in helping outpatients and has a strong focus on preventative medicine as well as maintaining a good living.
Outside medicine he enjoys playing various sports such as mountain biking, Brazilian Jiu-Jitsu and bushwalking. He has started practising acupuncture with special interests in the musculoskeletal system relating to his sports activities, as well as in living with a healthy lifestyle. He also has interests in rejuvenation medicine and sports medicine. He is currently in progress to further his knowledge and clinical skills in these areas.