Our medical centre services
Services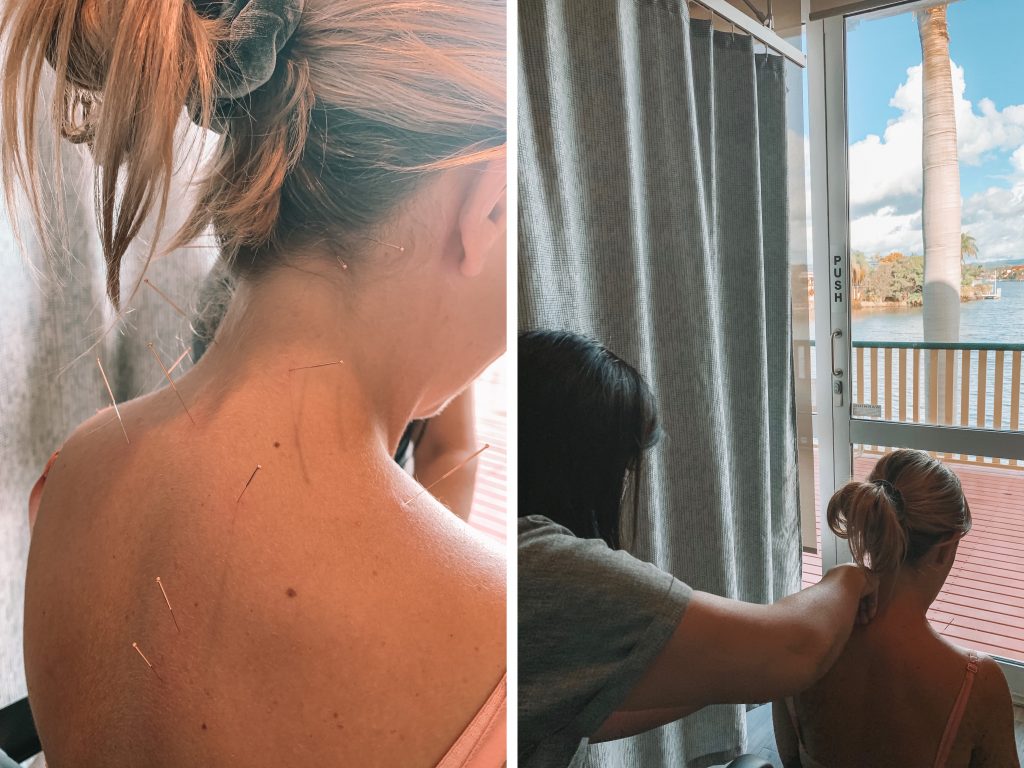 Acupuncture
Acupuncture is used to improve the body's functions and movements. It is a method used to help reduce all types of body pain, ease headaches and migraines, help with anxiety, depression and insomnia, and to help fertility.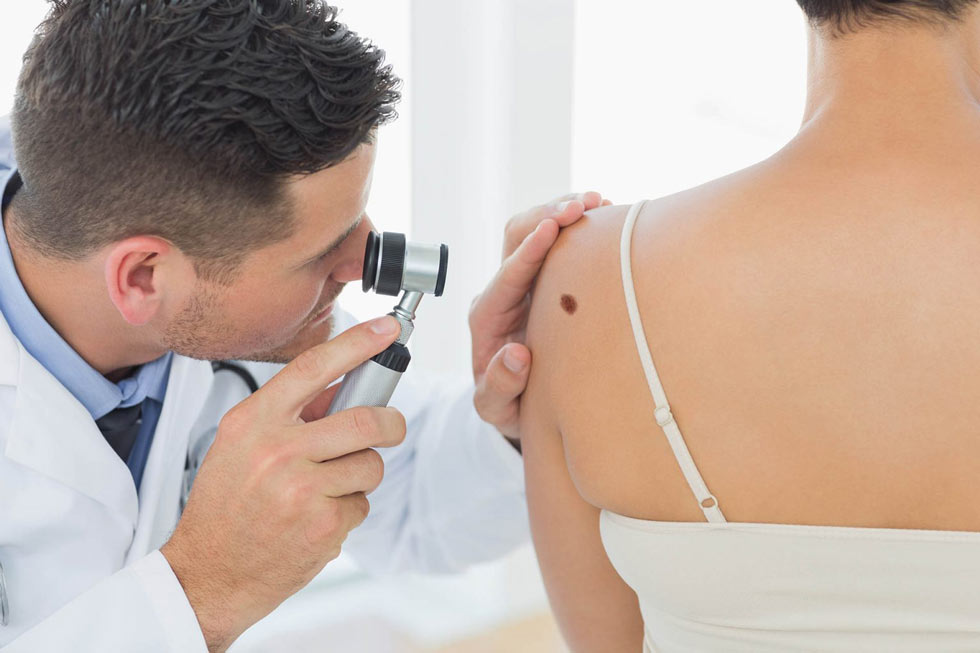 Skin Cancer Checks
Our consulting rooms are fully-equipped with the latest technology in skin imaging for the detection and monitoring of skin lesions.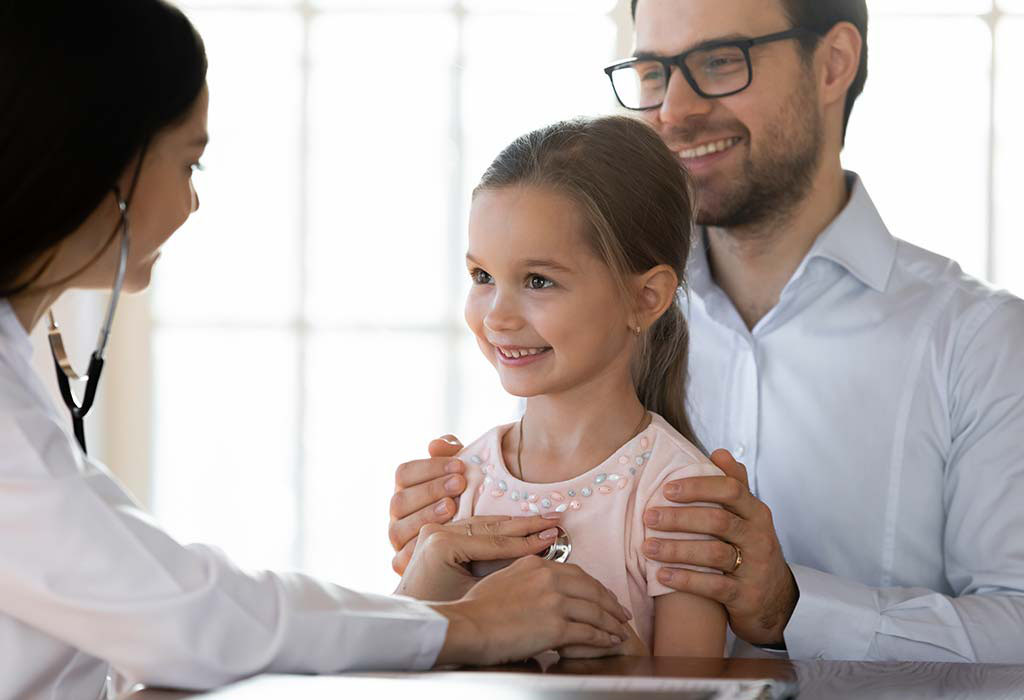 Paediatrics
Paediatric care provides care to infants, children, adolescents and young adults to help maintain and treat illnesses, medical conditions and injuries.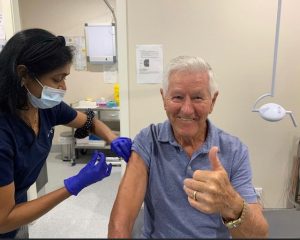 We are a Covid-19 Vaccine provider. We are happy to be part of this journey to fight Covid-19 infection in our community. 
Booster doses are now available for people 18 years and older, who have had both doses of their primary course in the last six months.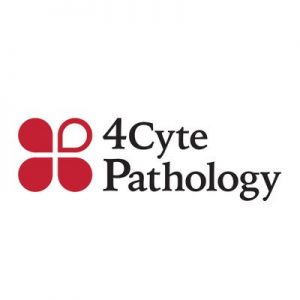 4Cyte Pathology
4Cyte pathology are on-site Monday to Friday 8.00am – 2.00pm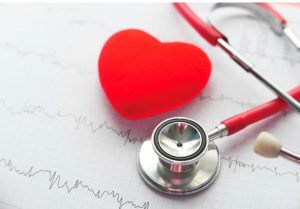 Preventative Health Care
Clear Island Waters Health Precinct believes the best health outcomes are achieved by living well and being proactive. We do this through providing our patients with 
45-49 year old health checks

75 + health checks

Nutrition advice

Help with quiting smoking
Medicals – insurance, pre-employment, driver's licence and WorkCover
Cosmetic mole and cyst removal
Family planning – contraceptive advice and procedures
Chronic disease management
We also support our locals
Services near the medical centre
Dwyer Law Group
No Win, No Fee Compensation Lawyers
Opening Hours
Monday 08:30am - 05:00am
Tuesday 08:30am - 05:00am
Wednesday 08:30am - 05:00am
Thursday 08:30am - 05:00am
Friday 08:30am - 05:00am
Saturday Closed
Sunday Closed
Good Price Pharmacy Warehouse Carrara
Come and see Kyril and the team at Good Price Pharmacy Warehouse Carrara!
Good Price Pharmacy Warehouse has become one of Australia's leading retailers in health, beauty and medicinal products. Each store carries all of your favourite brand names in vitamins, skincare, hair care, sun care, cosmetics, perfumes, prescriptions and medicines all at everyday low prices.
Plus prescriptions are discounted everyday, with scripts starting at just $5.60.
Opening Hours
Monday 08:00am - 06:30pm
Tuesday 08:00am - 06:30pm
Wednesday 08:00am - 06:30pm
Thursday 08:00am - 06:30pm
Friday 08:00am - 06:30pm
Saturday 08:00am - 06:00pm
Sunday 09:00am - 05:00pm